Are you hesitant about collaborating with influencers? You are not alone! In this blog post, we figure out the reasons why companies are doubtful – and give you three unbeatable arguments why you must dare to try influencer marketing. It will be your brand's next golden ticket!
It's common to feel uncomfortable about things outside your comfort zone. It's easy to be afraid of skydiving if you have never done it before, or even to start wearing denim if you are uncomfortable with it. In the case of influencer marketing, the doubtfulness is often about the lack of knowledge – especially about its effects and how to measure it. For a majority, it's also frightening to let go of the control of your own content. You leave your brand in the hands of an unknown – and pay for them to say positive things about your brand – without knowing the content the person will publish on Instagram, in a blog post, or on a YouTube channel the next day.
Do you recognize yourself in the description? It is normal to be hesitant because of the reasons above – but the results will conquer the fear of trying. Here are the top three arguments why you must dare to try influencer marketing:
Influencers generate engagements and conversions
There's NO other marketing channel that can create the engagement or conversion the same way an influencer can. A personal recommendation from an influencer outweighs a paid brand advertisement. Your brand message becomes better, credible, and more detailed. Statistics clearly show that influencers drive more conversions and create significantly more sales than any other marketing channels. If used correctly, it will simply give you better results than any other traditional media channel.
It strengthens brand love
People rely on other people, especially if they trust them. Customers who are generated through influencers do usually have longer "lifetime value" towards your brand. In general, these customers feel a stronger brand connection – and will, therefore, stay loyal for a longer period of time. In the long run, a customer generated by influencer marketing is often worth more than a customer generated through another traditional media channel. It's also worth noting that almost half of consumers feel more positive about brands that work with influencers.
Further Reading: 8 reasons why you should invest in Influencer Marketing
Influencer marketing is the best way to reach a new target audience
People who follow influencers are primary digital in their behavior, in other words, often more difficult to reach by traditional media outlets. They do not watch TV, they do not listen to the radio, they do not read magazines, and they use ad blockers on their browsers. On the other hand, they are often extreme "influencer consumers" (even without recognize it themselves) – as they read blogs, watch YouTube videos and scroll through Instagram on a daily basis. When collaborating with an influencer you can reach a modern audience, but note that modern does not just have to mean young. A 55-year-old can, as well as a fifteen-year-old, read blogs and use Instagram, and do not need to actively watch television.
Hopefully, these three arguments gave you a little more insights into the actual value of influencer marketing. Are you still hesitant to try, or do you not know where to start? Download the go-to-guide for influencer marketing below and learn more about your new golden ticket when it comes to marketing your brand.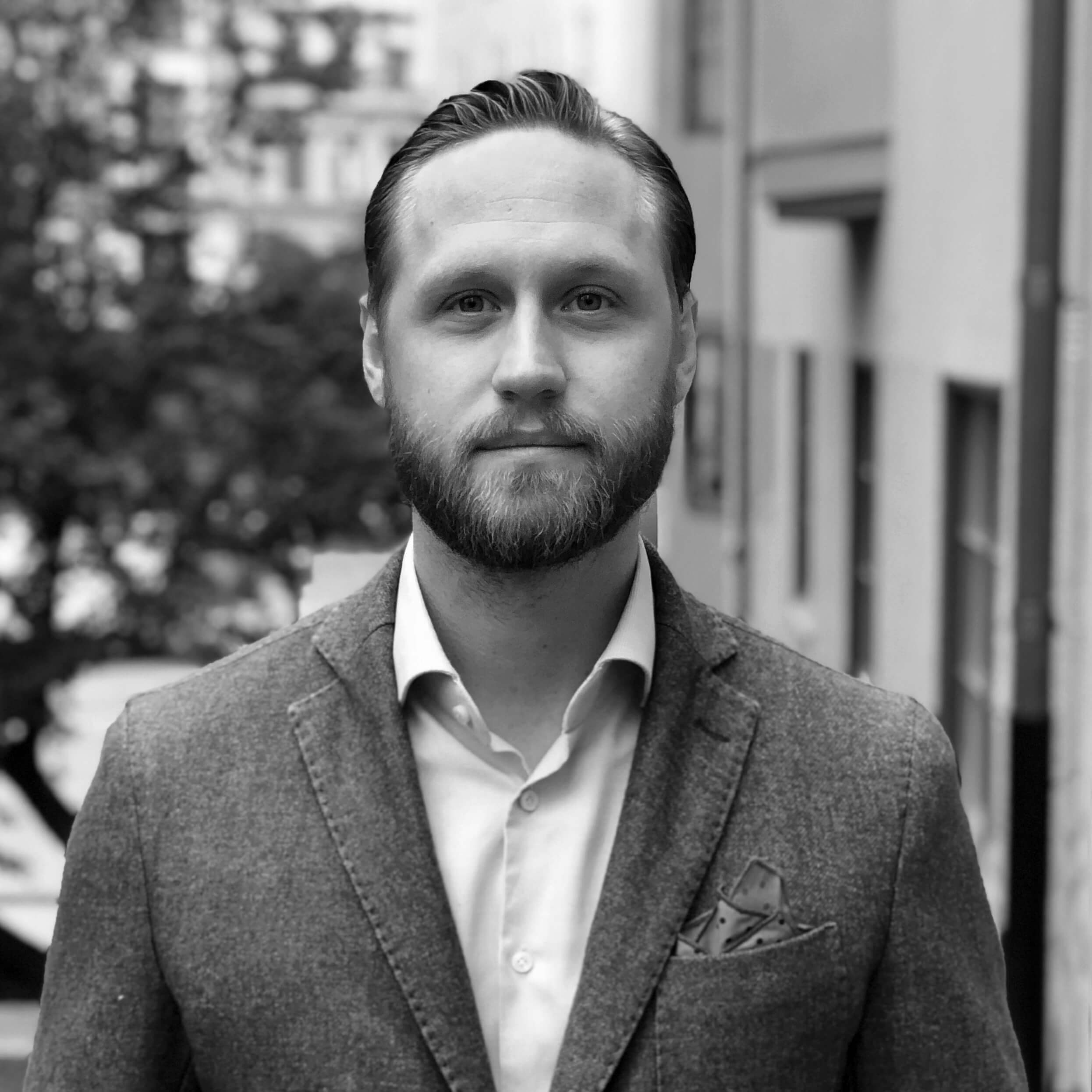 Alexander is part of the sales team at Cure Media and is passionate about doing good business. When not helping clients with influencer marketing strategies, he's spending most of his time with family and friends, watching sports or doing sport activities.