WE'RE PASSIONATE ABOUT HELPING BRANDS CREATE RESULTS
Our philosophy is that the most effective marketing happens when we hear the message from a role model – someone we trust and actively follow. We know that when done properly, influencer marketing can deliver unbeatable results – regardless of whether your goal is to build brand awareness or brand preference, drive sales, or strengthen your employer brand.
In spring 2020, as the only actor in the Nordic region and for the third time in a row, we received the Top Influencer Marketing Agencies 2020 award from Business of Apps in the UK. We are also an IAB-certified influencer network.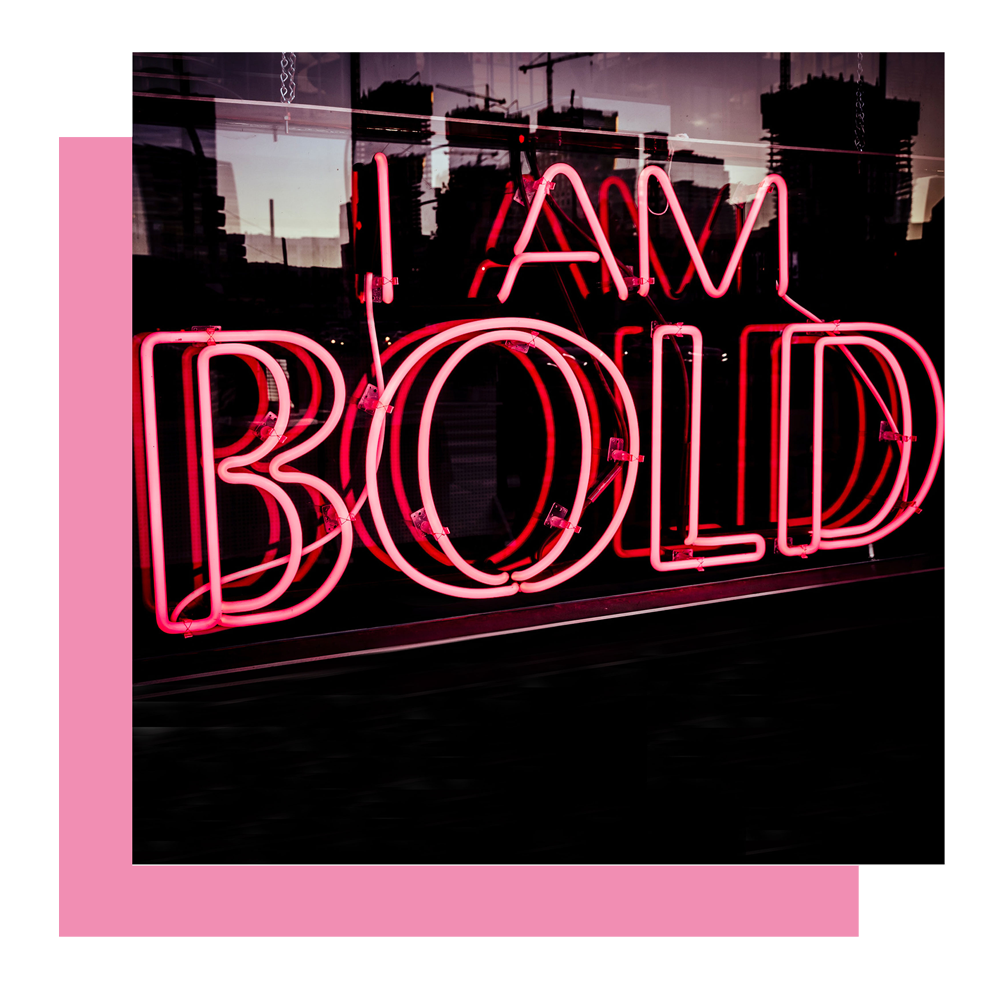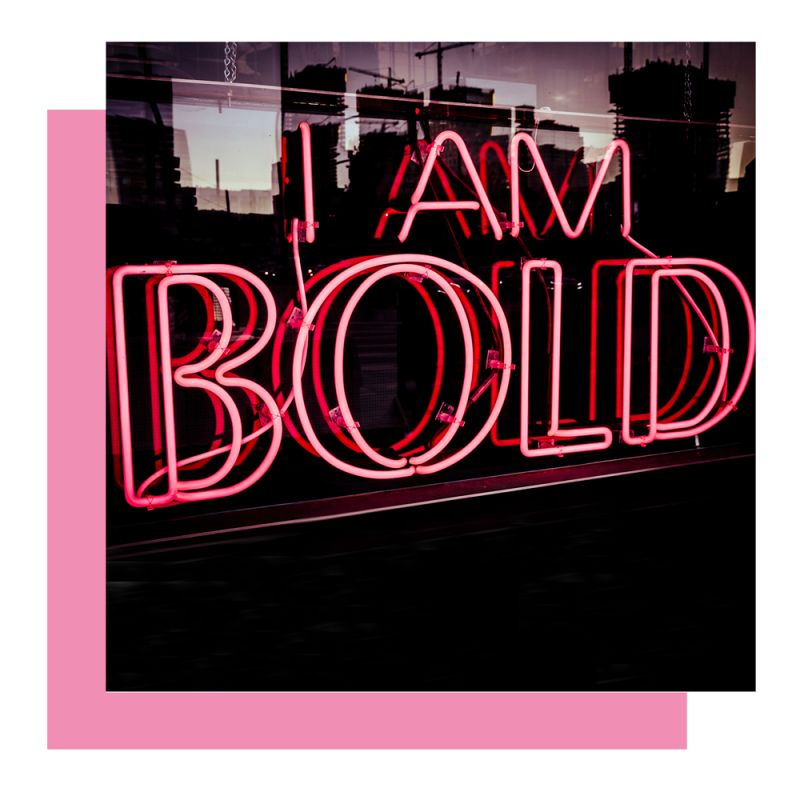 We are a data driven influencer marketing agency with results in focus. We have chosen not to have a stable of selected influencers, because this merely limits our customers' choices. Instead, we have an independent network of profiles that we choose from, based on our customer's target audience and goals.
In addition to using AI and smart algorithms to find influencers that best match your needs,  we have many years' experience and knowledge of the industry.
The team behind Cure Media started their journey in 2014. Since then, as a leading actor in influencer marketing, we have been at the forefront of the industry and have helped advertisers appear on relevant platforms to reach their target audiences. Being at the cutting edge of a fast-changing industry requires commitment, curiosity, and relevant data in order to always deliver great results – something that permeates the entire company.
Since the start, thousands of influencers have joined our independent influencer network. Our vision of being the first choice for all brands and influencers all over the world has only just begun to take shape. We look forward to having you along on our journey!
WE'VE RUN OVER 20 000 ACTIVATIONS WITH SOME OF THE WORLD'S MOST SUCCESSFUL BRANDS. READ ABOUT SOME OF THEM HERE!