You have found an influencer who publishes beautiful posts, engage the right audience and share the same values as your brand. Perfect – contact the person and offer a paid collaboration, right? In this blog post, we reveal why you shouldn't trust your first instincts when finding influencers to collaborate with.
One major reason why several brands choose to collaborate with influencers is that they have the ability to reach the target audience, in a completely different way than traditional marketing can do. Therefore, it is important, from the start, to know whom you want to reach so you can analyze which influencer will be relevant for your campaign.
Finding influencers based on personal opinions can be completely wrong
If you only trust your gut feeling when searching for influencers, it often goes wrong. A common scenario is that you have already made up your mind about influencers to collaborate with for a campaign, without reflecting over the target audience you want to reach. You may have heard friends' recommendations or have your own personal opinions, e.g. influencers you (or your children) follows. Who says your target audience thinks exactly the same way as you do? Think one extra time about the audience you want to reach with your campaign – because defining the target audience is the first step for you to be able to choose the right influencer.
Further reading: How to identify the right influencer for your campaign
Personal feelings are not just a challenge for first-time marketers in influencer marketing. Even several experienced marketers tend to go with their instincts and choose the same influencers over and over again – regardless of their campaign goals. It is easy to choose something comfortable, but in order to reach the target audience and your goals, it is primarily statistics and past experiences you should rely on. Don't be afraid to ignore your first instincts, and start from scratch when choosing relevant influencers for your campaign. Get out from your comfort zone – it will reflect the results!
Influencers are good at different things
Another problem that can easily happen is when you can't look over an impossible combination of influencer and the campaign. If your goal is to increase conversions, do not choose an influencer who is primary good at branding – it will more than often give worse results than expected. The influencer may, however, be perfect for your brand, have the right followers (and given results before!) – but if the person primarily is inspiratory, he or she will have difficulty driving people to your e-commerce.
To be sure that your influencer marketing will succeed, you must define the goals, analyse the target audience in detail and, not least, review previous results. This may be difficult to do on your own, but with help from an influencer agency, that has direct access to analysis tools and a network of influencers, you have a greater chance to choose right.
Do you need help avoiding the gut feeling when choosing influencer for your brand in the future? In this guide, we list the most important steps to go through in order to reach your goals with influencer marketing.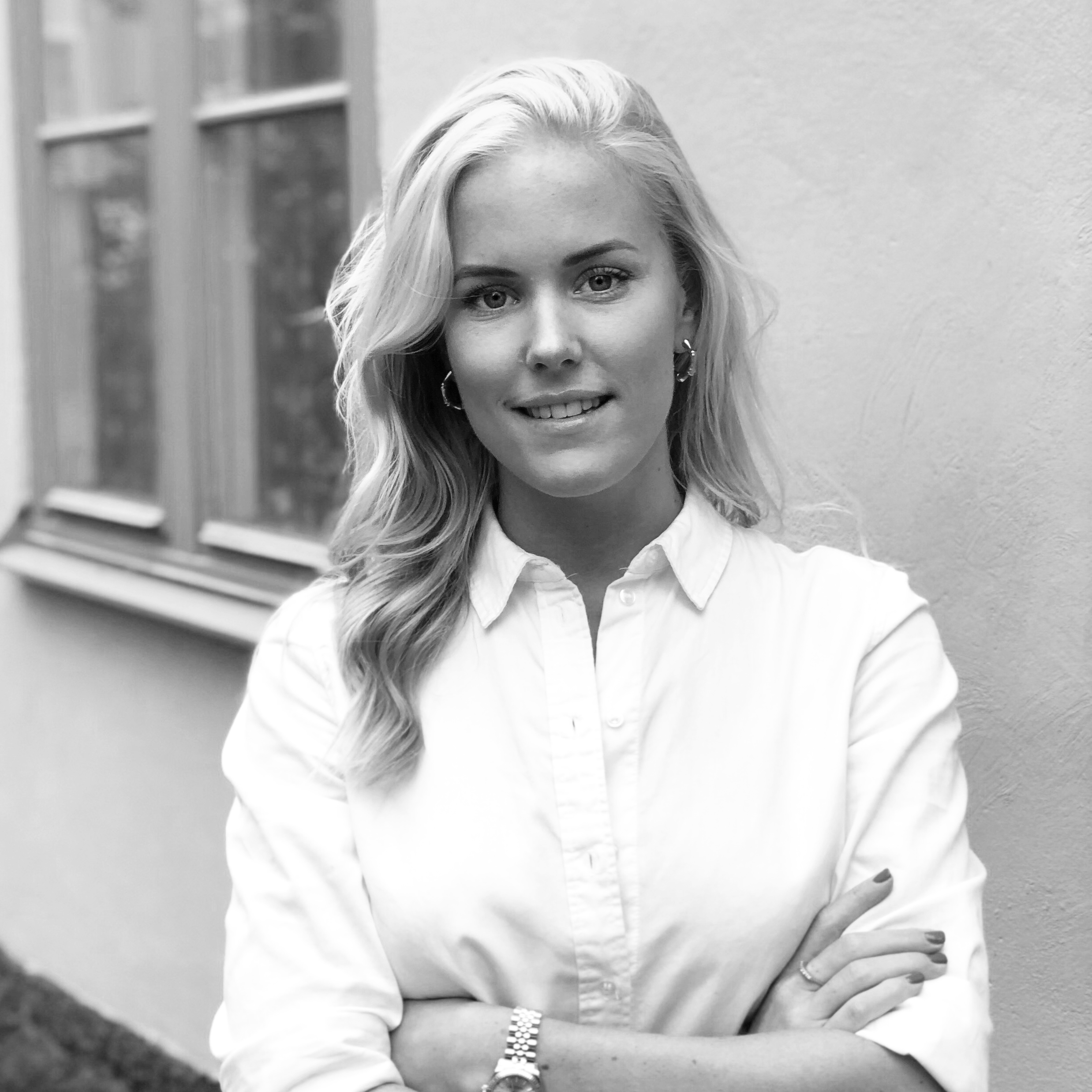 Emma is the Head of Operation and Customer Success at Cure Media and she's passionate about customer s