Choosing an influencer based on gut feeling is never recommended, but it is hard to keep track of which influencers that are most relevant for your brand, target audience and campaign. In this blog post, our micro-influencer agency experts will go through some helpful aspects when you want to find suitable influencers to collaborate with.
How do I choose the right influencer?
A pragmatic approach should be used when finding the right influencer, and there are quite a few considerations to be made when looking for the perfect fit for your brand. Here are some tips on how to choose the right influencer for your brand:
Numerous options when finding influencers
YouTube-stars, blog queens, or maybe a few smaller profiles, so-called micro-influencers? There's a whole world of different influencers and more choices than you might have expected from the start. To only choose collaboration with premium influencers might not be the best investment for your brand – because today, there are other, significantly more effective solutions available.
Fewer followers could generate better results – and vice versa
In order to find the right influencers for your campaign, the primary focus should be on your defined target audience, rather than looking at the number of followers of a specific influencer. Today, it may be difficult to see the difference between real and bought (fake) followers – that may result in a great number of comments and likes on your post (which seem to be real) – but that doesn't generate any conversions. By using the right analysis tools you can see exactly who the followers are, their interests and behaviours. A micro-influencer with 10,000 engaged followers that matches your target audience is more likely to generate better results than a premium influencer with 100,000 unengaged followers.
Also, keep in mind that your brand needs to match the influencer, his or her daily life, and profile. A beauty influencer with a feed of nails, make-up, and hair will probably not engage its followers with a campaign about mortgage loans, even if she is at a stage to buy her first apartment. It has to be a match between the influencer and your product; otherwise, the credibility of the campaign is lost.
Long-term influencer marketing gives opportunity to reach a new target audience
A great example of a brand that has succeeded with its influencer investments over the years is Volvo. In Sweden, many associate their ads with the soccer legend Zlatan Ibrahimovic, but Volvo has, in fact, built the brand with a long-term strategy and worked with influencer marketing in a premium and exclusive way. Ibrahimovic wasn't the first celebrity they collaborated with – Swedish House Mafia, Robyn, and Avicii have all had partnerships with Volvo before that. With this strategy, they have reached a larger audience than Zlatan supporters alone, and achieved better results – something they would never have managed if they went straight to Zlatan.
If you succeed with one type of influencer, there are today technical tools available that can help you identify other equivalent influencers. In this way, you can reach more consumers, with retained quality and relevance.
Do you have plans to start working with influencer marketing – but are still unsure of the result it can give you? Download our guide to get our best advice for your investment!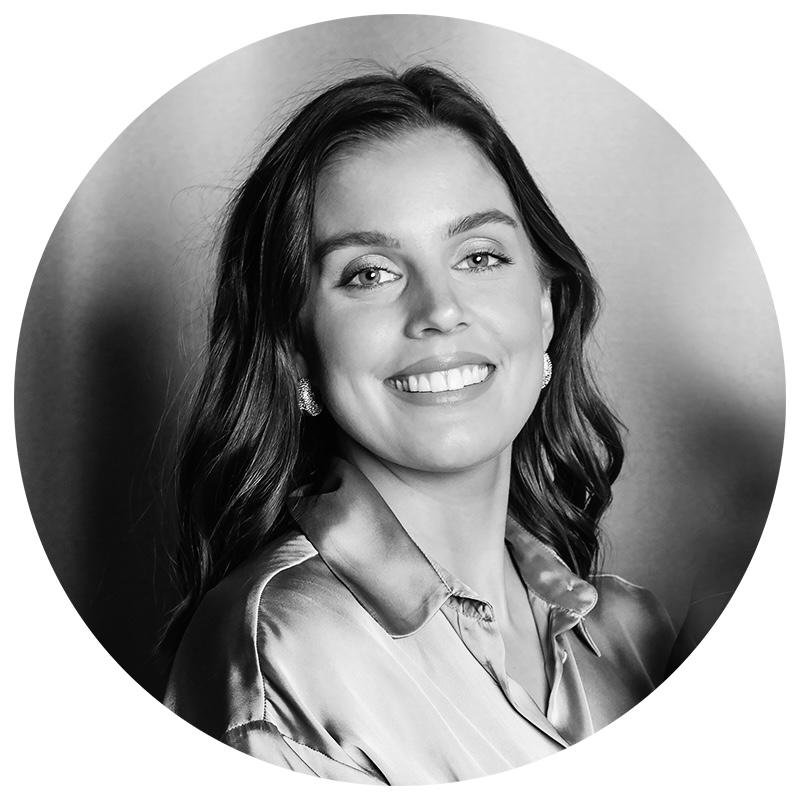 Frida is the Social Media Manager at Cure Media and she's passionate about sports and everything that is a competition. When not creating content for our social media platforms or planning events, you can find her on the football field or playing paddle.