Credibility is the be-all and end-all of influencer marketing. Placing your product in a context that feels genuine and with a profile that reaches your target audience should therefore be a top priority. But what is important, as a brand, to think about when it comes to influencer marketing and competing products? In this post, we answer common queries and misconceptions in this area, and give you practical tips on how to approach the issue.
Common influencers and competing products questions
What kind of product do you provide?
Durable products and services are often very important because they are of great importance to the consumer, such as choosing a bank or buying a new car. The fact that durable products are not something you buy several times a month is no surprise; for example, you do not have two different child insurance policies at the same time, and you do not buy a new car every week.
When it comes to FMCG (Fast Moving Consumer Goods) products, such as jewellery, clothing, or groceries, it is not uncommon for us consumers to use several different brands at the same time. Take a second and think about it, how many different brands are you wearing today? Most likely at least four, and many people come up with similar numbers – and that's just for accessories!
Whether you're selling a durable product or FMCG also affects how you should think about influencer marketing and competing products. Influencers are people just like you and me, and their followers relate to the profile they follow in the same way they do to a friend. So an influencer who markets two different food products or clothing brands at the same time does not necessarily affect your credibility. However, you should look out for products that most people buy  less often, or maybe only once in a lifetime. For durable products, it's important to do your research; for example, has the profile done a collaboration with a direct competitor to your brand recently?
Do you want exclusivity with a specific influencer?
Another aspect to keep in mind is whether your brand wants an influencer's exclusivity. Exclusivity means an agreement in which the profile in question is limited in its other collaborations with other brands. If this is something that you are looking for, it is good to know that in most cases the price tag increases with exclusivity. This narrows the selection of other collaborations (= increased income) available to the profile. It is important to keep in mind that if you want exclusivity, profiles may decline your request if they are not offered a long-term collaboration with your brand.
Instead of forbidding all competing products, it is more reasonable to specify one or two brands that you would like the profile to avoid working with. There should also be a specified time period for this. In this way, you maximise the chances of your brand being able to collaborate with the profiles that best fit your brand, KPIs, and target group, and at the same time, you can draw a limit against your most obvious competitors.
Is the contract description reasonable?
Finally, it is important when defining the contract description for the collaboration to take into consideration what is really reasonable. The contract description is a brief that influencers should follow within the collaboration. Think about it – what requirements are you putting on the profile and is the contract description fair, with the right conditions for a successful collaboration? Who are your direct competitors, and in how many cases would it really hurt your brand if you were shown near each other? If you are too harsh in your brief, then the risk is greater that those influencers who would be absolutely right for you, turn you down – and believe it or not, credibility most likely will not increase because collaboration with competing products is severely limited. As with many things, it is all about common sense and being sure of what buying behaviour looks like for your particular product or service.
Best of luck!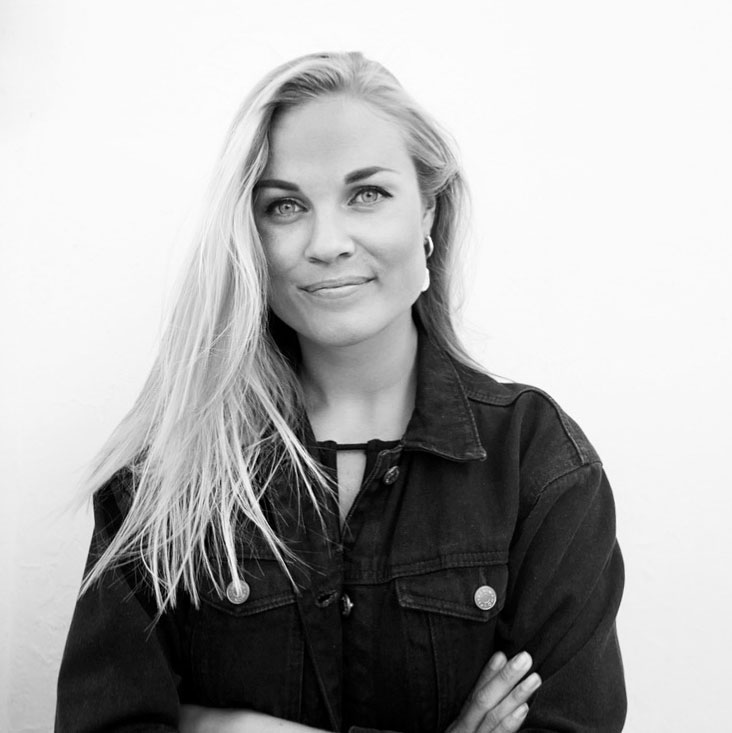 Sanna is the Head of Marketing at Cure Media and her background is in digital marketing. She loves finding creative solutions to all sorts of challenges, eating way too spicy food, and planning her next travel adventure somewhere in the world.
Connect with me on LinkedIn!