Today's consumers are demanding more from brands in terms of diversity and inclusion. As a response to this, and to the ongoing global social reckoning, we've seen a clear shift with more and more brands taking accountability for a lack of diversity and inclusivity in influencer marketing. 
The case for diverse and inclusive influencer marketing is clear: 57% of both Gen Z and millennials agree that influencers should use their platforms to address social issues and activism, and 75% of Gen Z consumers say they will boycott brands that discriminate against race and sexuality in their advertising, according to a recent McKinsey study. So what can brands do to ensure these expectations are reflected in their influencer marketing strategy?
We asked two brands that we think offer great examples of inclusivity in influencer marketing, to share their experiences and speak about the importance of diversity within this channel. We also talked to our own Head of Operations to tap into what she thinks is important for brands to consider.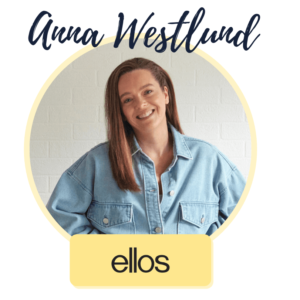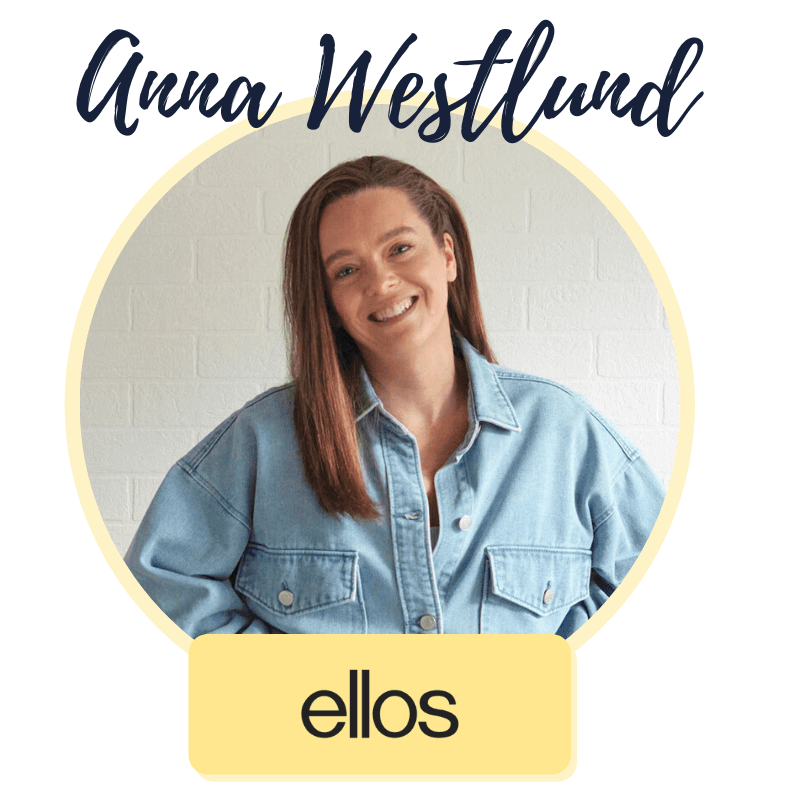 Anna Westlund, Creative Director at Ellos, on diversity in influencer marketing
1. In your opinion, why is diverse and inclusive influencer marketing important?
Diversity and inclusion are very important in society and we believe this should be reflected in corporations' actions and communications, including influencer marketing. It's important from a wide range of perspectives – ethically as we want to help build a culture where inclusion and diversity are guaranteed, and strategically as we believe this supports us in building sustainable and long-term sales growth.
2. How do you at Ellos approach diversity with social media and influencer marketing?
Ellos often includes more than one model in single campaigns – one campaign is usually fronted by two or more different