WHAT IS INFLUENCER MARKETING?
What is influencer marketing?
Influencer Marketing is one of the fastest-growing and most successful marketing methods worldwide. By being a global multi-billion dollar industry, the channel has proven to be a key factor in enabling companies and brands to grow and establish themselves much faster than just a few years ago.
The methodology behind influencer marketing is based on our behaviour of preferring recommendations from like-minded people over those we receive through traditional advertising. As a kind of digital word-of-mouth via social media, you could say.
In principle, influencer marketing can be described as "marketing on social media via influential people", so-called influencers. Thanks to the ability of these people to build strong bonds with their followers, most influencers have an enormous impact on them. This makes influencer marketing a golden ticket for your brand.
By collaborating with credible people that your target group actively follows and listens to, you can get your message to the right people in an efficient and accurate way – on platforms, they are using naturally.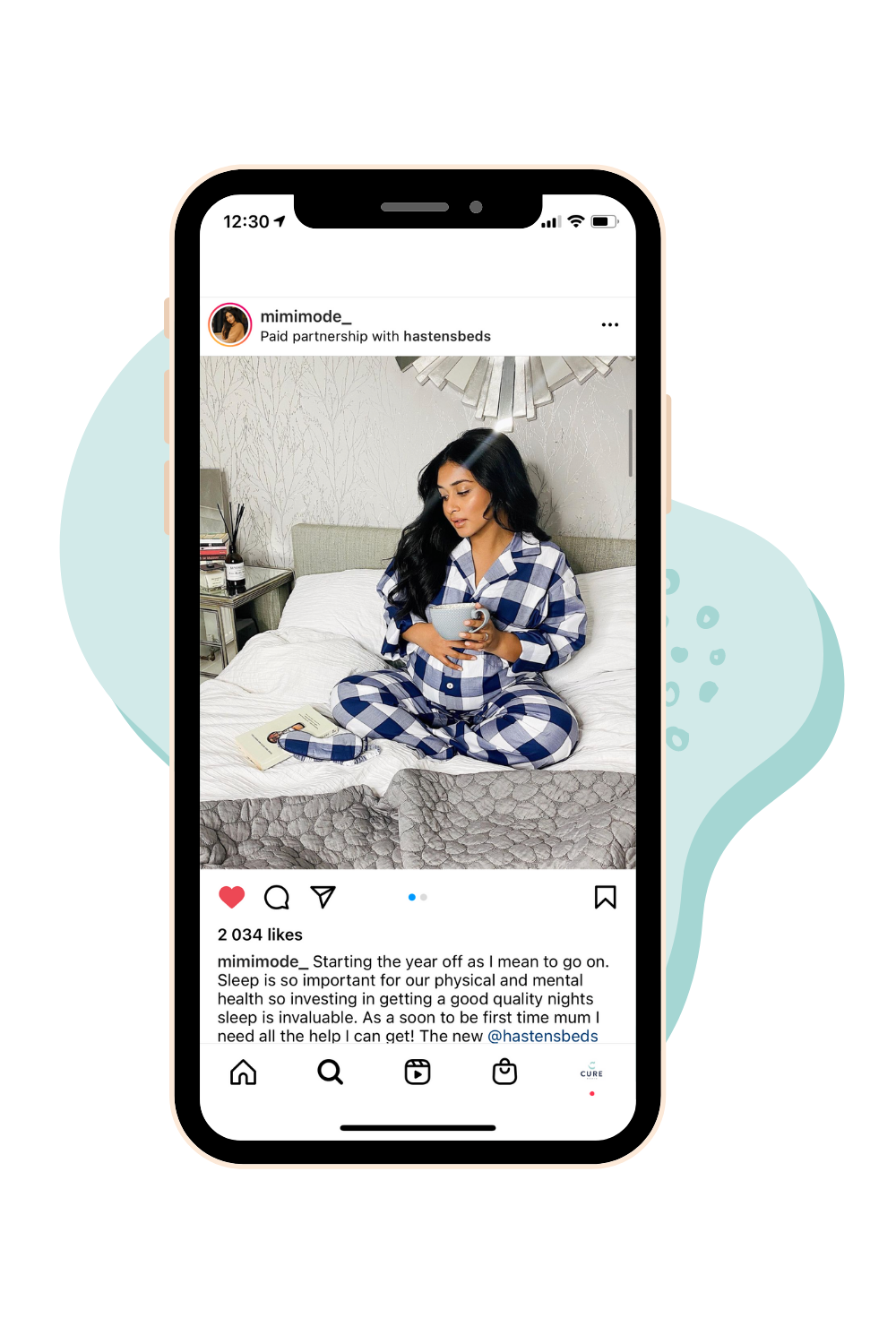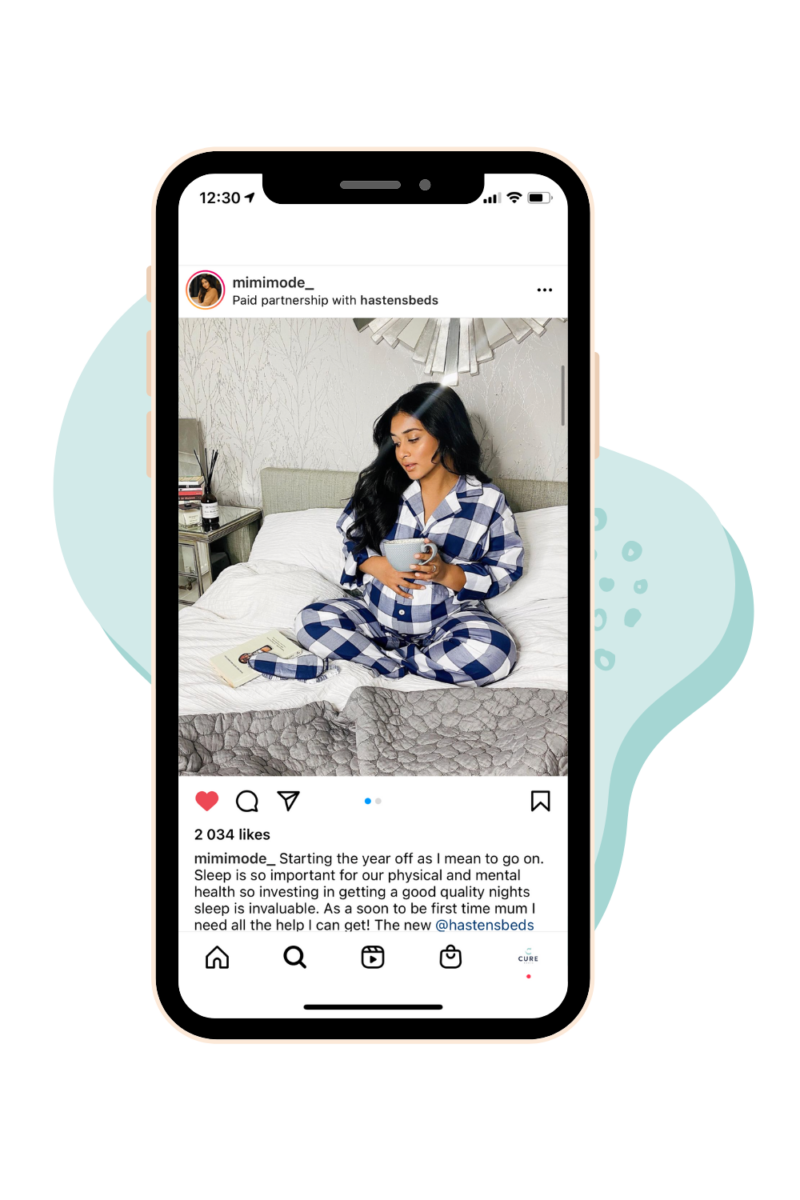 How do you use influencer marketing?
Today, influencer marketing as a channel is used for various purposes, e.g. to strengthen brand awareness or to increase sales. It can also be used to open up new markets or reach new target groups with the help of influencers. One advantage, which is not as obvious, is the fact that you can repurpose influencer marketing content for other channels including organic, social and paid. This allows you to provide relevant and high-quality content for your specific target group and soc